Fan Hire and Rental
thesis helpbuy essay online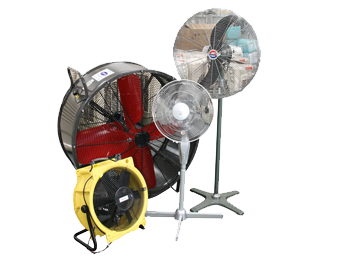 Fans have long been utilised to move air and cause a cooling effect. They are an extremely effective method of cooling in areas where air conditioning is not required or suitable.
Carrier Rental Systems offers a comprehensive range of fans for hire or sale, from 12" desk fans to powerful drum fans. The Carrier Rental Systems Fan Hire Range has been developed to service a multitude of environments including marquees, warehouses, show rooms, offices, building sites, garages, schools, colleges, retail outlets, server rooms and waiting areas. Because much of the range is suitable for domestic use, as well as business and industrial applications, they have the added benefit of being child friendly.
Ideal for comfort cooling, fan hire allows you to quickly create a pleasant working environment by circulating clean, fresh air. The type of fan you require is largely dictated by the working environment it will operate within and the size of work space it is required to cool. Variable speed controls and oscillating heads (on certain models) allow you to control air flow and generate rapid air flow when and where you require it.
In addition to the cooling benefits, running costs for fans are less than some other methods of cooling. They are also portable and very flexible with most running off 13 amp plugs. Carrier Rental Systems Fan Hire Range provides quick, clean cooling at cost effective rates.
Whether you are looking to hire or buy desk fans, pedestal fans or large fans for industrial applications, Carrier Rental Systems has the perfect solution for you.